Contact
Company name / Name:
ille-olla kft
Address:
Döbrentei street 6, 32 doorbell, Budapest, 1013, Hungary
Tax number:
14902390-2-41
EU VAT number:
HU14902390
Company registration number:
01-09-925283
Registration number:
14902390-1413-113-01
Bank account number:
10100792-35450000-01003306
IBAN:
HU22101007923545000001003306
Contact person name:
Lenke Illéssy
Contact person´s phone number:
+36203210172
Contact person´s e-mail address:
Delivery
Personal transfer in showroom
When ordering, there is no option for cash on delivery in our store, but there is a possibility for personal collection, from Monday to Thursday between 10:00 and 15:00 or at a pre-arranged time.

It is also possible to make a personal purchase during opening hours without an order, in which case you can also pay by bank card in our showroom.
Order total
Shipping cost
DHL delivery A. zone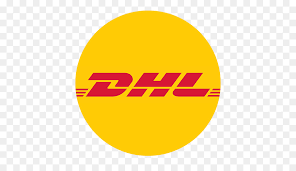 USA, Canada, Switzerland, Great Britain

The shipping cost does not include customs. In addition, the customer pays the duty fee, which varies from country to country.
Order total
Shipping cost
Payment
CREDIT CARD

PayPal fizetés

Ezen fizetési mód esetén a PayPal rendszerébe irányítjuk át a vásárlót. Ott használhatja bankkártyáját vagy már meglévő PayPal felhasználóját a számla kiegyenlítésére. A bankkártya adatokat minden esetben a PayPal oldalán kell megadnia, így azok semmilyen körülmények között nem jutnak el a kereskedőhöz. Elfogadott bankkártyák: Visa (egyes Electron kártyák is), EC/MC dombornyomott kártyák.